Slovakia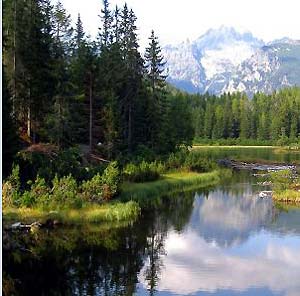 Slovakia is a country which became fully independent not so long ago, in 1993. Till that time it comprehended the Czech Republic. Slovakia got its independence in the result of famous "Velvet Divorce".

Today the independent Slovakia is one of the most well-known regions of health-improving and winter tourism in Central Europe. Tatry, the Danube, medieval architecture, caves and medicinal springs are the most popular Slovak places of interest.

Slovakia tries not to lag behind its more eminent neighbor the Czech Republic. Slovakia compensates the deficiency in a tourist range of such sights as Prague or Karlovy Vary by the construction of modern entertainment centers, the opening of new tourist routes, hotels and campsites.

Family vacations, wellness or spa rest, different kinds of active vacations (rafting, paragliding) are in great favour in Slovakia. The main cities of the country are the capital Bratislava, Koshice, Zilina, Poprad. They offer slovakian guests different opportunities for cognitive tourism.

Family vacations in Slovakia remains a priority trend in entry tourism. Summer and winter camps in Tatry and other regions of the country receive ten thousands children and their parents from all the Europe every year. Modern tourism is extremely popular in Slovakia that is proved by different youth festivals and World Student games held in the country.

Slovakia tries to attract tourists by its hospitality. It's felt in everything: beginning from quiet small trains having only two or three compartments travelling along mountain villages and old houses in miner's settlement Vlkolinec and along quiet streets of a medieval town Bardeiov. Slovakia is "domestic" – this epithet fits this country most of all.
Poprad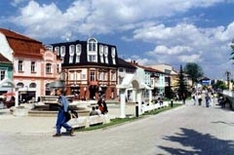 If you've decided to have an active rest skiing in Slovakia and have chosen High Tatry – a well-known Slovak skiing region as your...
Poprad >>
Bratislava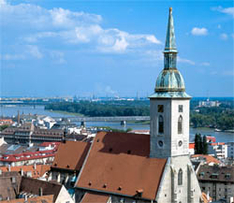 Bratislava is the capital of Slovakia and fully corresponds to its status. It's the largest city of the country where except for main...
Bratislava >>
Children camps in Slovakia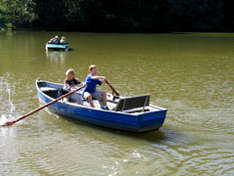 Vacation for children in Slovakia is popular as nowhere else in Central Europe. You can locally find camps for children. They are approximately in...
Children camps in Slovakia >>
Caves in Slovakia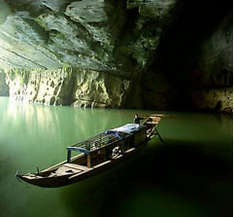 The mountains which occupy a considerable territory in Slovakia are an excellent place for skiing and sanitary rest. Thousands of tourists tend to...
Caves in Slovakia >>

Wine tours in Slovakia
Wine-making in Slovakia is known quiet badly in Europe. By far more people know about other Slovak drinks- beer and a drink from plums. It looks as...
Wine tours in Slovakia >>
Zilina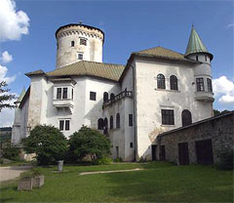 Zilina is one of the most important tourist regions of Slovakia. Zilina is the center of Zhilin district famous for its spa resorts.The city is...
Zilina >>
Login
News
04/07/2012
Hotels in Slovakia: hotel in Bratislava is the best in the world
One of the largest online hotel reservation sites - Expedia - called Marrol's Boutique Hotel in Bratislava the world's best hotel. On June 27, 2012 the company published its own hotel rating "Insiders' Select", compiled on the base of 500,000 estimation reviews of the resource users. This Slovak hotel received the largest number of points. It is followed by Al Codega hotel in Venice and Hotel Royal Corin at the Fortuna resort on Costa Rica.

20/06/2012
Holidays in Slovakia: events in June 2012
This summer Slovakia can boast of its rich festival schedule. Dozens of events from folk music festivals in skanzens to speleologist competitions are held from June to September throughout the country. Here we tell about some events that may be interesting for the tourists.

18/06/2012
Summer in Bratislava: new tram and new beach
Bratislava will receive new trams. Fleet of the most popular public transport of the capital will be increased. Trams from the Canadian company Bombardier will carry passengers along the metropolis.


RSS
Newsletter
Recreation in Slovakia
It is pleasant to spend holidays in Slovakia, regardless of season of the year. A trip to Slovakia consists of thousand nice and bare noticeable nuances, whether it will be a tiny hotel, located on a petrean cliff or the owner of a vacation home, entertaining his guest by playing on the Slovak harmonica.
<![if (IE 6)]> <![endif]>